INNOVATION
---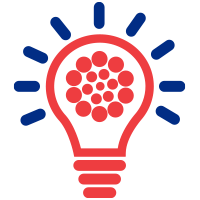 INNOVATION
At Micro Powders, our mission is to push the boundaries of technology to design fine and coarse powders that deliver maximum results. These natural and synthetic additives are typically effective at low dosage levels, empowering the formulator to improve performance with minimal cost impact.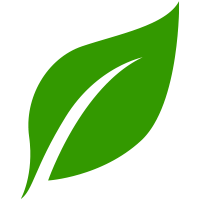 A RENEWED FOCUS ON NATURAL AND BIODEGRADABLE MATERIALS
Our portfolio continues to grow with advanced chemistries based on natural, naturally-derived and biodegradable materials. These next-generation approaches to additive powder design allow formulators to opt for more responsible, sustainable additive options, while in many cases delivering performance superior to their synthetic countertypes.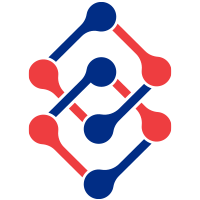 COMPOSITE TECHNOLOGY
Our true innovation lies in more complex additive technologies. Many of our most successful products are based on Composite Wax Technology, where two or more materials are mixed, melted, and then precisely size reduced into fine and coarse powders. These unique hybrid products offer elevated performance, stability, and efficiency not possible by simply mixing two wax powders together. More recently, we have expanded our portfolio into our industry-leading Nanocomposite Wax Technology, where we employ unique high-performance ingredients such as aluminum oxide, ceramics, and graphene to enrich our composite wax powders. These best-in-class products can dramatically improve performance while reducing cost.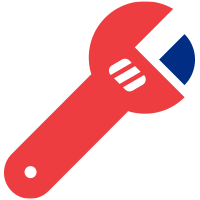 CUSTOM PRODUCTS
We welcome your inquiries to discuss customized products that combine our expertise in wax additive manufacturing technology with your material concepts and end-use requirements. Many of our most successful products were developed in collaboration with key customers. Let's talk about your ideas and volume requirements to see if we can make them a reality.