MICRO POWDERS LAUNCHES NEW WEBSITE
---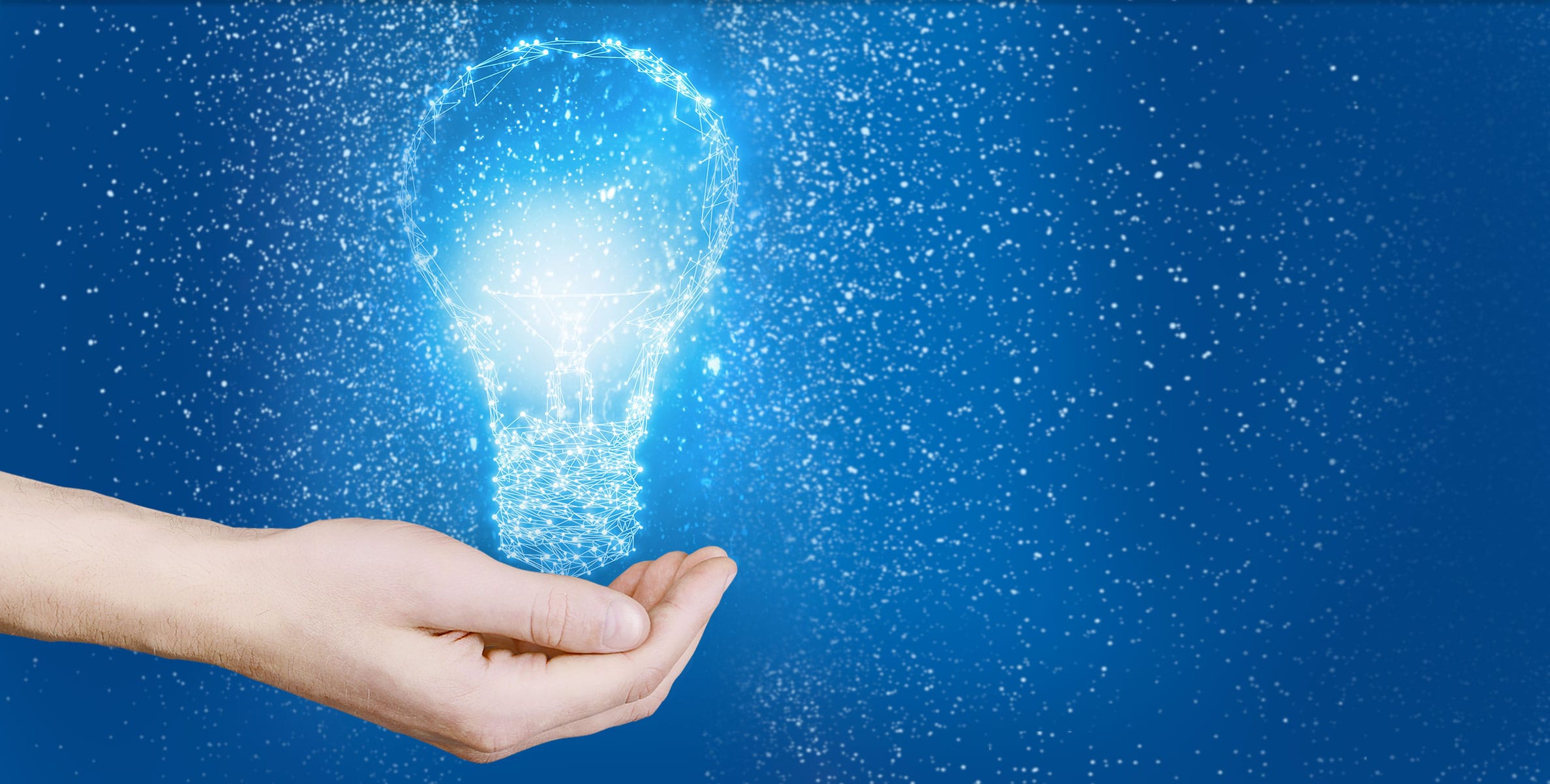 Tarrytown, NY – September 2021 – Micro Powders is excited to announce the launch of their new website. The modern design offers easy navigation and user-friendly interfaces with the goal of helping customers quickly find the information and products they need.
"We have a lot to be excited about this year. As we celebrate our 50th anniversary, it was the perfect opportunity to rebuild our website from the ground up. Our site now offers a completely new design and a ton of useful features that will make finding the perfect powder for your formula easier than ever.", said Gary Strauss, President, Micro Powders, Inc.
Created with keeping the user experience a top priority, the new site includes features like:
Product Finder with advanced filtering functionality by application
Product Comparison tool
Performance Feature Rating Scale to rank functions and benefits
Expanded scope of applications and market-focused recommendations
Accessible on all devices
About Micro Powders
Micro Powders, Inc., founded in 1971, is the worldwide leader in advanced micronized wax technology, with a portfolio of over 200 natural and synthetic powders, composites, dispersions and emulsions that enhance the performance of paints, inks, coatings, cosmetics and personal care products, agrochemicals and pharmaceuticals. Learn more at www.micropowders.com.