MICRO POWDERS APPOINTS MARC CHAN AS DIRECTOR OF BUSINESS & MARKET DEVELOPMENT
---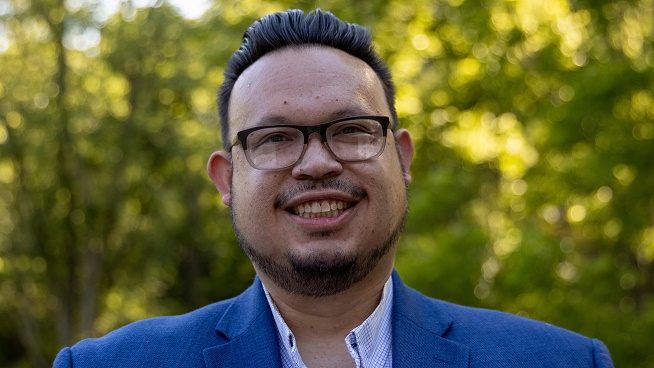 Tarrytown, NY – June 2023 – Micro Powders, Inc. (MPI) announces that Marc Chan has joined the company as Director of Business & Market Development for their industrial division. In this newly created role, Marc will be responsible for identifying markets to grow MPI's sales beyond their existing core paints, inks, and coatings business. This initiative will be a combination of developing and nurturing existing niche markets, as well as establishing new growth business in additional industries where the company's advanced particle technology can offer differentiated performance and value.
Marc brings many years of experience in strategic planning and execution, having worked for companies that include Clariant, Croda, and Henkel Corporation. Marc holds a Bachelor of Science from Oakland University. In addition, Marc is on the Board of Directors for the Eastern Coatings Show.
"By establishing this dedicated role, we are confident that MPI can expand its business in underserved market segments, as well as develop growth opportunities in nontraditional and emerging markets that will benefit from our diverse portfolio of particle additive technologies," said Rich Czarnecki, Vice President, MPI. "Mark's background in coatings, lubricants, adhesives, and automotive markets makes him perfectly qualified to lead this program. We are excited to have Marc join the MPI team and take our business to a new level."
"It is a pleasure to be joining Micro Powders, as I am extremely impressed with their commitment to innovation and portfolio of performance products. Being able to work with a team of professionals dedicated to offering high levels of service, a passion for quality, and collaboration with industry partners reflects the strength of their professionalism and foresight to offer the latest developments to improve industry standards," said Marc Chan, Director of Business & Market Development.
Please feel free to contact Marc directly at mchan@micropowders.com