INTRODUCING OUR NEW PERSONAL CARE SALES MANAGER FOR THE AMERICAS
---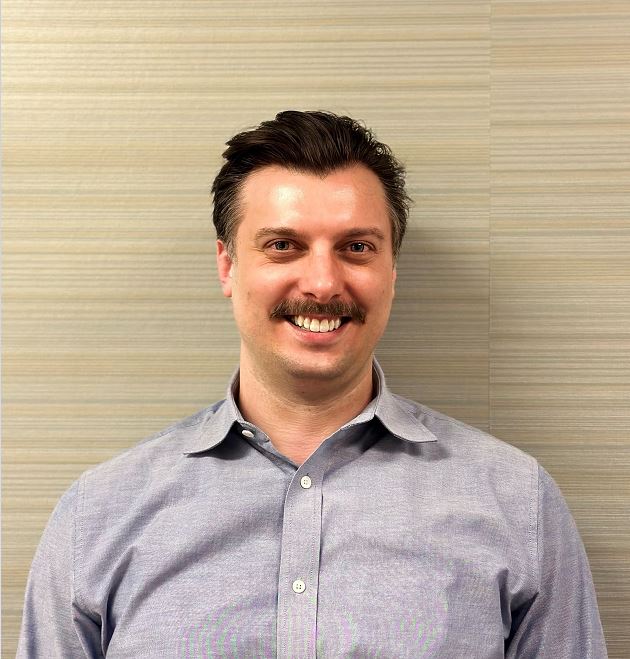 Tarrytown, NY – May 2023– Micro Powders, Inc. (MPI) announces Warren Holland-Recine as their new Sales Manager of The Americas for their Personal Care Division.
Warren brings a wealth of practical sales and formulation experience to this role. He worked in sales for Thor Specialties, a specialty chemical manufacturer, and at Unilever on the bench as their leader of technical projects for hair care and antiperspirant/deodorant. He is also a graduate from the Unilever R&D Academy.
Warren holds a Master of Science degree in molecular and cell biology and a Bachelor of Science degree in biology.   
"We are very pleased that Warren has joined the Personal Care Team at Micro Powders. Warren's technical knowledge and sales experience is a winning combination for success," said Diana Smith, Global Director.
"I am looking forward to contributing to the team," Warren said. Micro Powders is an amazing company with a unique mix of exciting products, and I am eager to help promote our products and strengthen our alliances with customers and partners." 
Please feel free to contact Warren directly with your future product and customer inquiries at