A&T TECHNOLOGIES WILL REPRESENT MICRO POWDERS IN TAIWAN
---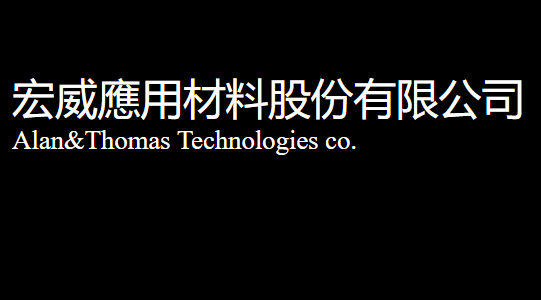 MPI has appointed Alan & Thomas Technologies as their exclusive distributor for their INDUSTRIAL division.  A&T Technologies will represent Micro Powders in Taiwan. A&T Technologies was founded in 2005 by Alan Yu and Thomas Jeng.
A&T Technologies is a specialty chemical distributor headquartered in Taichung, Taiwan. They have extensive experience in providing solutions of paints, coatings, inks, resin and adhesives applications. A&T Technologies will continue to focus on quality products and provide customers with technical expertise.
"A&T Technologies is honored to partner with MPI to bring a new generation of innovative additives to our customers. We are excited about the new venture and look forward to developing new business for the MPI products". - Alan Yu, president of A&T Technologies.